Jordan has reached his goal and is getting his new Convaid Rodeo!
We are just blown away by the love and support shown to our family on behalf of our son. "Thank you" seems so insufficient. How humbling it is! We are truly grateful for each one that uttered a prayer for provision, gave so generously, and shared our need with their friends and family. We not only reached our goal, but we surpassed it in less than three days. Jordan is getting his new ride, and he is also getting a bath/shower chair! Thank YOU! We appreciate you all!
-Oscar & Kerin
Our guy turns twenty-one this year! TWENTY-ONE!!! Time has surely flown by. Jordan has matured and grown in ways we did not think he would. We are so thankful for another year, and do not take it for granted. He has been a blessing to us and to everyone that meets him. His smile is still heartwarming, his laugh is still contagious, and to this day, he is content to be wherever his family is. 
In October of 2015, New Life Church raised funds for a mobility chair/stroller for Jordan. That chair has been a HUGE blessing to Jordan, and to us. It traveled all over the world with him and allowed him to experience things that he otherwise would not have. Jordan has climbed mountains in Colorado, shopped in crowded street markets throughout the US and Asia, explored temples, mountains, fishing villages in South Korea, crossed into North Korea, rolled onto the blue bridge in the DMZ, ran through multiple international airports, hiked the Ho rainforest of Washington state, gone spelunking in the caverns of Missouri and Arkansas, made tire tracks in the Arizona desert, traipsed through the cities of Pensacola, Orlando, New Orleans, Dallas, San Antonio, and countless others…has had the ability to "do", even though his mobility says "do not". We are, as a family, forever grateful for Pastor Tim Estes and his call for action, and for the congregation of New Life Church who selflessly gave. Jordan was able because people came together and made it happen.
That chair has served Jordan well, and now it is time to rally for a new one. Jordan has outgrown his chair, both physically and medically. He is several inches taller, and a few inches wider than he was seven and a half years ago. Even though he has grown, his body mass is low. The amount of time he can physically stand and walk independently has decreased dramatically. His gait continues to be uneven with a deeper more pronounce limp and drag, his feet are severely overpronated (orthotics cause more pain than not), and he has developed scoliosis in his lower back. Taking into consideration his current state and possible future outcomes, we are looking to provide the best level of comfort we can for his small frame.
After much research, equipment and price comparisons, we found the chair that meets the needs of comfort, ease of use, and practicality. A chair that can grow with him in case he has a growth spurt.
His insurance did not cover his first chair, and they will not cover this one either. We are casting a broad net here. The price has doubled since the first. If you feel so inclined to contribute to Jordan's new wheels, we would be so grateful. Any amount!
Many small peas add up to a big pot of soup.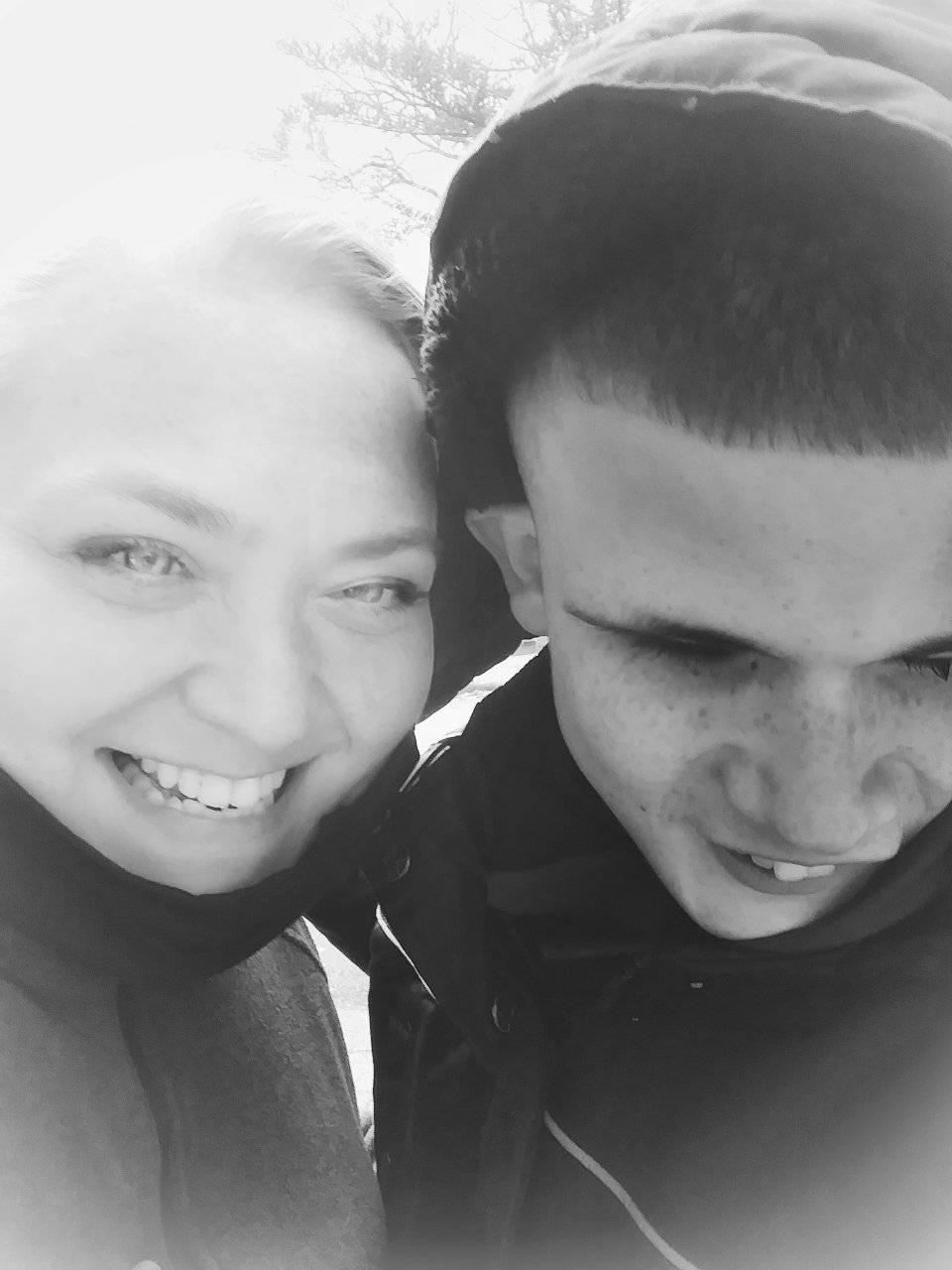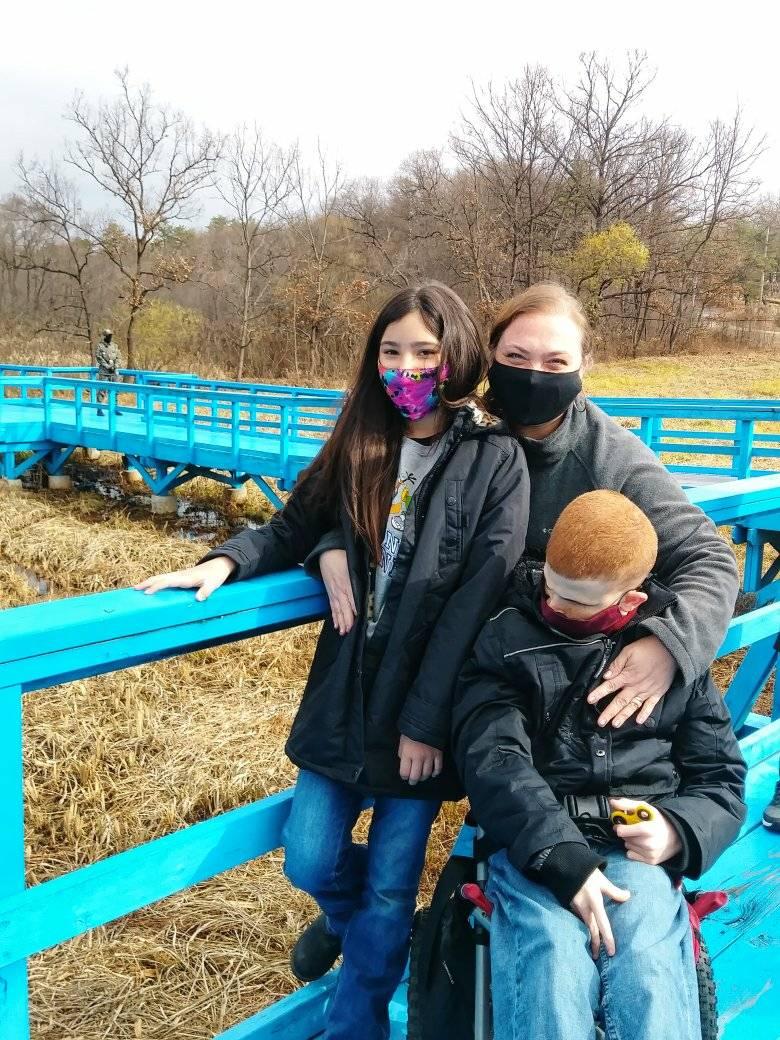 Convaid Rodeo Tilt-in-Space Special Needs Stroller
View Product
Contributors (
0

)
Anna Taylor
1 month ago
Anonymous
1 month ago
Anna Taylor
1 month ago
Anna Taylor
1 month ago