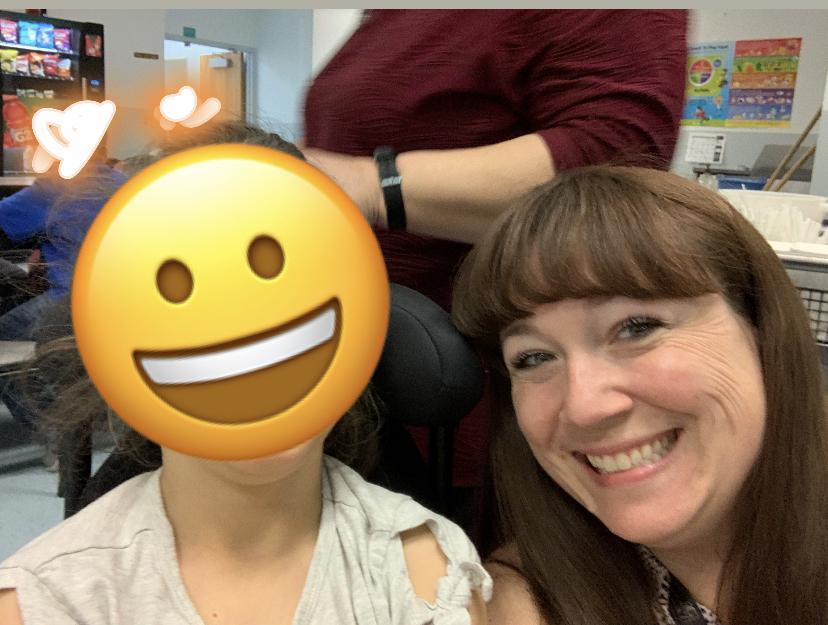 A co-worker and I were recently talking to the family of a student named Makayla. Makayla is wheelchair bound but her incredible family tries to give her EVERY opportunity and access to EVERYTHING any able-bodied child would have access to. This includes hiking, camping, the beach, etc.
Unfortunately, the family is finding it very difficult to navigate camping and hiking trails with her current chair. It is not built to withstand the rocks, pebbles, sand, and narrow passages on the trails they encounter. Grandma is working on building a hiking carrier for her. Our concern is Makayla will only continue to get bigger and that won't be feasible for much longer so we started researching alternatives.
We found the Benecykl stroller. Not only will this chair give her access to hiking trails, beaches, and the great outdoors...
• It can be used as a bike trailer- Makayla can join the family bike rides!
• It can be used for skiing- If the family does a ski trip, Makayla can join them!
• It will last her lifetime- When taken care of this stroller can last her lifetime. The maximum height and weight will allow for her to use it forever!
 Help us to surprise this family with an Benecykl chair! Help us give Makayla the gift of freedom and the opportunity to experience everything her family wants to give her access to.
";
MobilityFunder Benecykyl for Makayla
View Product
Contributors (
0

)
Anna Taylor
1 month ago
Anonymous
1 month ago
Anna Taylor
1 month ago
Anna Taylor
1 month ago