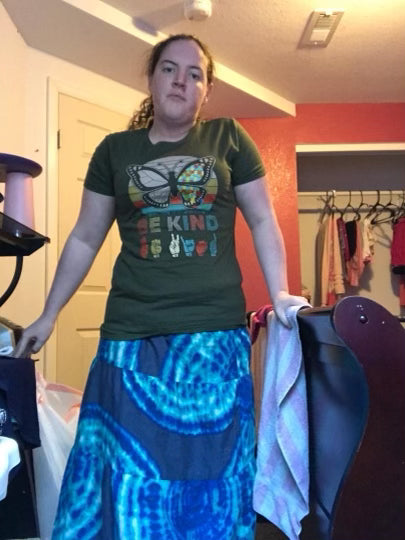 Hello,
My name is Sarah, and I'm 27 years old. I've been dealing with physical limitations for most of my life due to inner ear issues and flat feet, which have made it difficult for me to walk properly. In addition to these conditions, I've been diagnosed with Fibromyalgia and Graves' Disease, which can be extremely draining!
Despite these challenges, I try my best to stay positive and not let my limitations overcome me. However, one of the hardest parts of my day is trying to increase my time outside. Currently, I'm using a cheap walker that doesn't work well outside, and due to my lack of energy and mobility, I have to sit often.
This is why I'm turning to crowdfunding to help me purchase a Convaid EZ Rider convertible using Tadpole Adaptive's MobilityFunder™.
The EZ Rider is exactly what I need to be a little more independent and mobile compared to my current options. Unfortunately, my insurance won't cover the costs, so I'm reaching out to my friends and family for help.
The EZ Rider will make a huge difference in my life! I'll be able to get outside more frequently, which will not only be great for my physical health but also for my mental health.
It'll also help decrease my pain from walking too much. This is a significant concern for me, as it can be challenging to manage my pain levels on a daily basis. With the support and comfort that the Convaid EZ Rider convertible provides, I'll be able to navigate further and for longer periods without experiencing as much discomfort.
If you're able to contribute to my MobilityFunder™, it would mean the world to me. The EZ Rider is the perfect solution for me, and I'll take great care of it so it lasts as long as possible. With your help, I'll be able to increase my independence and mobility, and improve my overall quality of life!
Thank you for considering my story, and for any support you're able to provide!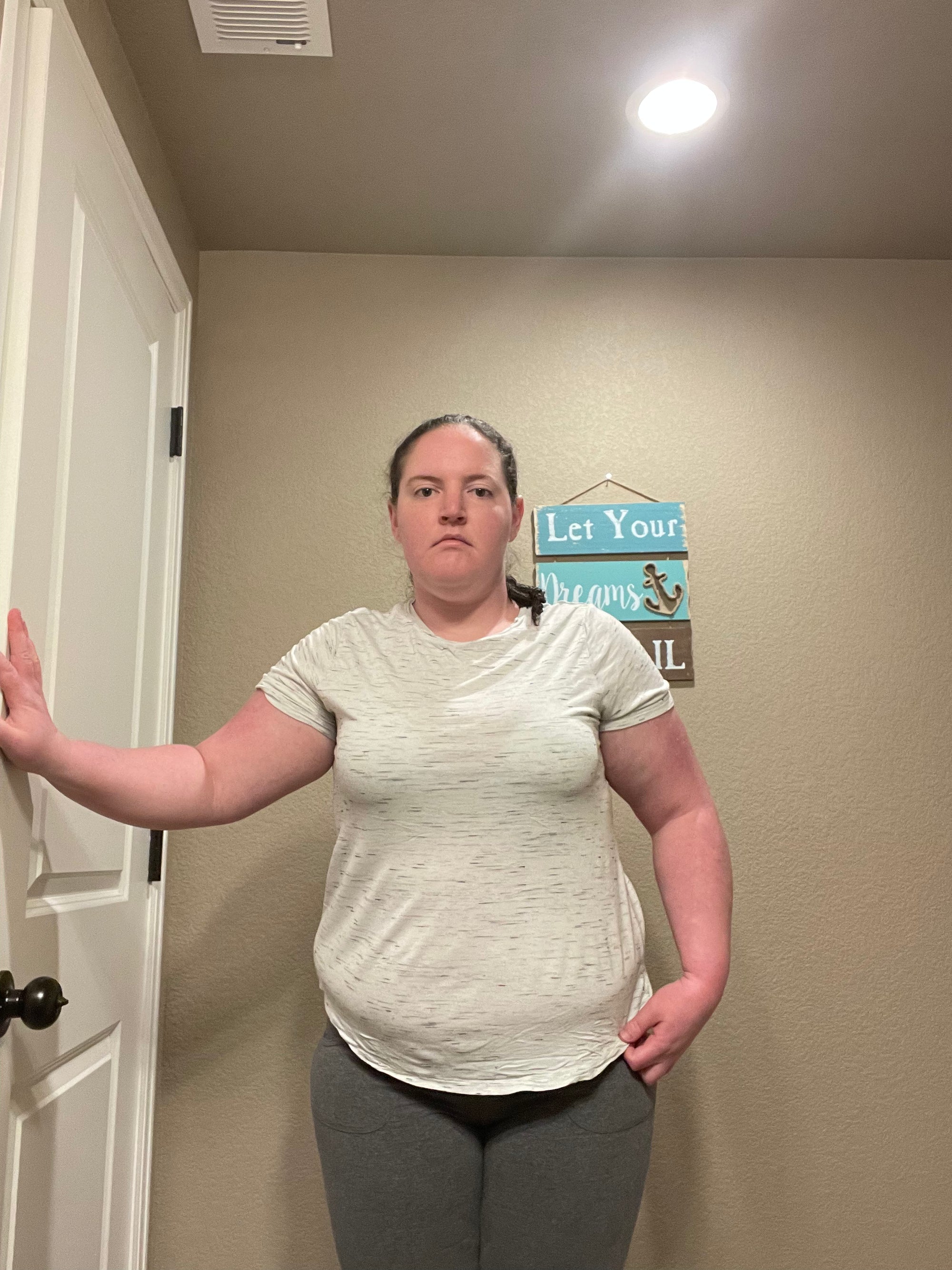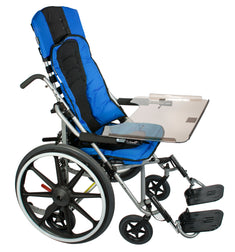 Custom Convaid EZ Rider Convertible for Sarah's MobilityFunder
View Product
Contributors (
0

)
Anna Taylor
1 month ago
Anonymous
1 month ago
Anna Taylor
1 month ago
Anna Taylor
1 month ago