Liberty Grace has a smile that lights up and changes the atmosphere of a room! Her sweet spirit draws everyone in and lets them know they have a friend without her ever speaking a word. Liberty was born with 2 major heart defects and underwent open heart surgery to repair them at 3-1/2 weeks old. Praise God the surgery was successful! However, the day after surgery, Liberty went into cardiac arrest. They revived her, but she suffered widespread brain injury.

Despite her physical limitations, Liberty is an active 15 year old girl who is constantly on the go with her family and especially loves to travel to all her big brother Lake's games and take walks, runs, hikes, and bike rides to explore the world around her. For this reason, Liberty needs a new car seat and would absolutely love a convertible bike trailer/jogging stroller.

Liberty got her last carseat when she was 3 years old. You can imagine she's grown a lot over the past nearly 13 years, and her carseat is very worn and most likely unsafe. Insurance doesn't cover a carseat at all, and she desperately needs a new one so she can contunue to live life to the fullest.

One of Liberty's favorite things is spending time exploring outdoors with her family and friends. She had a jogging stroller and bike trailer when she was younger but outgrew them years ago. She would love to have this bike trailer/jogging stroller combo that allows for growth for years to come. Her family still takes her on walks and hikes regularly, pushing through terrain hard to navigate and be comfortable in her regular chair and probably somewhat unsafe.

Please help this precious and vivacious young lady receive the seat she needs and bike trailer that would make her heart soar as she explores the world! Thank you!"
Update:
Due the overwhelming success of Liberty's Campaign, they have added a Chillout Chair, Rock'er to the goal. This seat will allow her to sit safely and comfortably in her home while giving her the support she needs!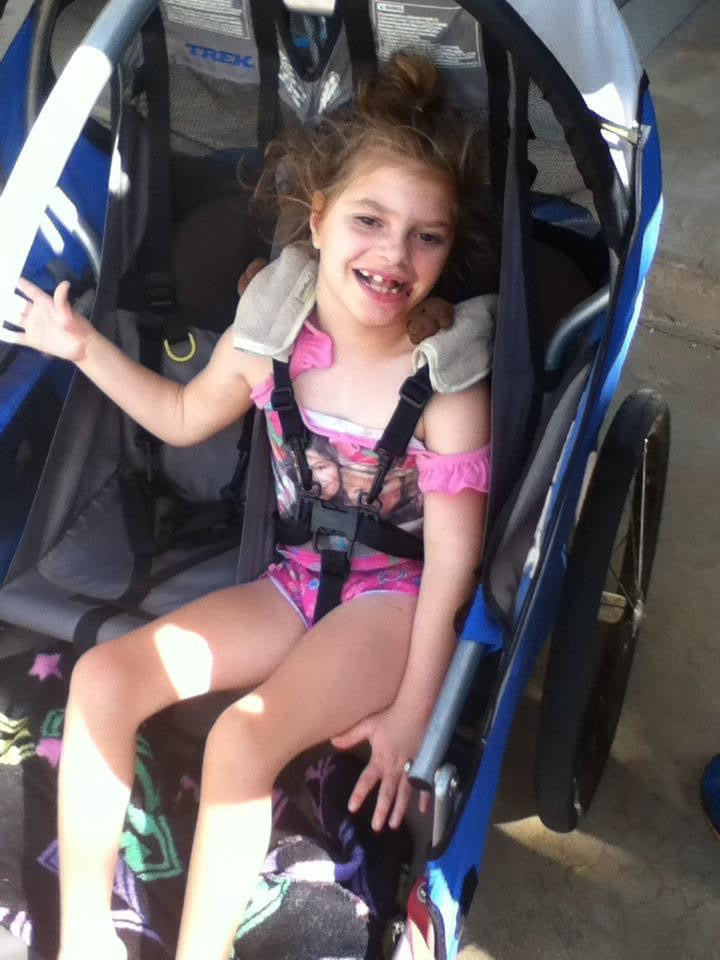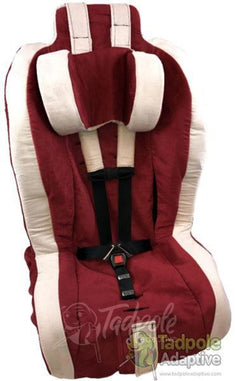 Merritt Manufacturing Roosevelt Car Seat
View Product
Contributors (
0

)
Anna Taylor
1 month ago
Anonymous
1 month ago
Anna Taylor
1 month ago
Anna Taylor
1 month ago