The Journal
Featured From
THE JOURNAL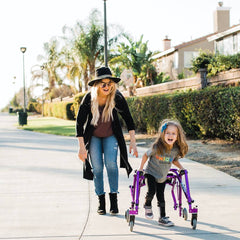 Gait training can mean multiple things depending upon who is asked for their definition. Gait training is seen by some as a way to increase independence in all aspects of mobility with the ultimate goal to be independent without adaptive equipment or the least restrictive equipment. Others define gait training...
Exercise is crucial for overall health. Its benefits range beyond the physical positives of cardiovascular, strength, and bone/joint health but also include the mental health and good feeling that comes with exercise. For children with special needs, participating in an exercise program can be very difficult with commercially available equipment....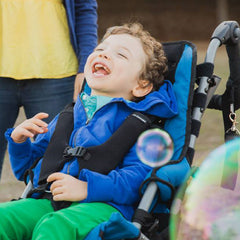 Adaptive strollers are a wonderful invention and have matured in their design and development from their early days. Now the value of a stroller has been recognized as a viable and important means for mobility. Strollers come in a variety of styles and serve just as many functions from pure...